We have three camps we promote. Pine Likes Camps (Eldroa), Twin Lakes Bible Camp (Manson) and Village Creek Bible Camp (Lansing).
Pine Lake Summer Camps
https://pinelakecamps.org/summercamp/dates
Pine Lake Camps features summer camping experiences for students grades 2-12. Camp weeks run Sunday evening through Friday morning. Our mission is to help kids cross the line of faith and follow Jesus in the great outdoors.
We fulfill this mission through: nonstop high-energy, safe outdoor activities engaging, Jesus-focused speakers, dynamic worship, brand new friends, a Christ-centered atmosphere honoring the past generations and traditions of camp. The end result is a great camp experience, new outdoor skills, love for God, confidence and identity in Christ, and friendships that last for years to come.
Twin Lakes Bible Camp
We understand that most kids come to camp for fun and friendships! But we are a lot more than just fun. Twin Lakes Bible Camp is serious about the Gospel message. We are serious about helping campers of all ages understand that God wants a relationship with them and that can only happen by trusting in His Son, Jesus Christ. Bible Camp has the unique ability to clearly and effectively communicate God's great love for His children. So this summer and every summer, we will have a fun time getting serious! Register

at www.twinlakesbiblecamp.org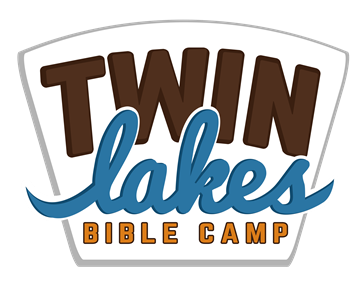 Twin Lakes Bible Camp 7718 Twin Lakes Rd.
Manson, IA 50563
712-297-7714
info@twinlakesbiblecamp.org
www.twinlakesbiblecamp.org
The mission of Village Creek Bible Camp is to Make Disciples and Reach the Lost (to provide a place where people can be introduced to Christ and become more like Him.) Village Creek provides a place where you can meet Jesus in fresh, new ways at camps and retreats
PHONE: 888-231-7320
FAX: 707-788-4944
EMAIL: vcbc@villagecreek.net
Website: www.villagecreek.net
Mailing Address: 1588 Drake Road, Lansing, IA 52151